About this dude
This is some text inside of a div block.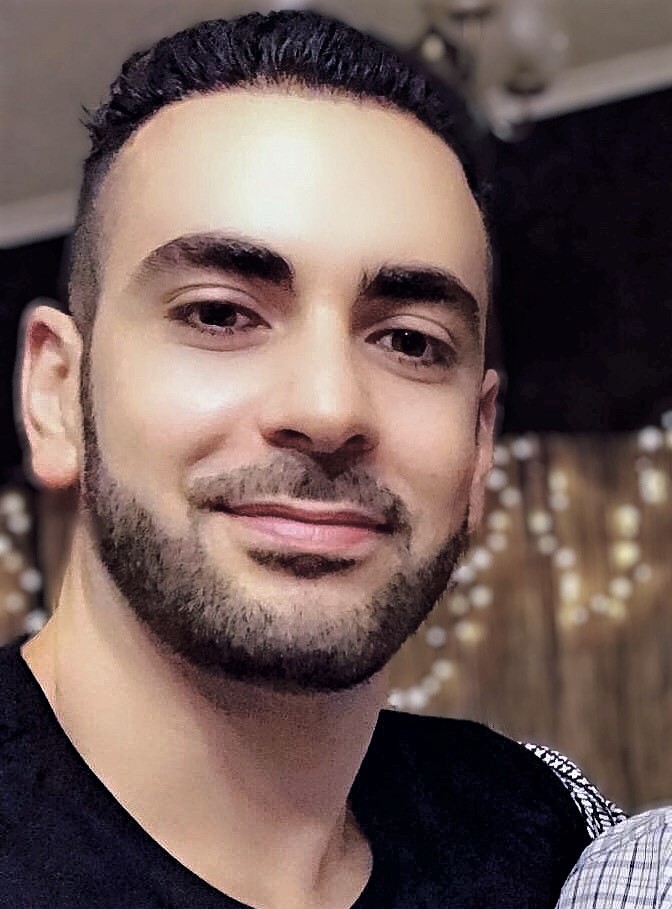 Born and bred in Brisbane Australia, Ahmed's childhood passion was to draw cartoon characters, which grew into a career perspective in visual effects and animation. After completing a Degree in Animation at the Griffith College of Art, he landed his first gig as a junior 3D Artist at one of Brisbane's respected Animation studios Liquid Animation. After gaining a solid two years' experience, Ahmed's journey lead him to Sydney, gearing up with the team on the ABC satirical news show The Roast, as the Lead VFX and Graphics guy. Now Ahmed works as a Mid-Senior level 3D Generalist and Motion Graphics Designer at one of Australia's most renowned post production houses, Cutting Edge.


SKILLS INCLUDE:
3D Generalist, Animator, Compositor, and Motion Graphic Designer.
6 Years industry experience.
Bachelor's Degree in Animation (2010).
Fast and precise hard surface and organic modelling, and sculpting in Mudbox
Experienced in UV/texturing with Mudbox and Photoshop.
Capable of translating concept art to 3D Models.
Experienced in a various range of Animation, from characters to objects.
Experienced in camera and lighting rigs, layout and previz.
High-end experience in V-Ray lighting and rendering.
Experienced in Dynamics in Maya, such as nDynamics, cloth simulations, and V-Ray Fur.
Experienced in Rigging in Maya, from characters, props, environments, and dynamic rigs.
Proficient in After Effects- multi-layer Compositing, 2D and 3D camera tracking, motion
graphics, animation and visual effects.
Fast learner of relevant production pipelines, and conventions.
Can operate in fast paced work environments.
Capable of delivering to tight deadlines, with little to no supervision.
Enjoy working in a team, collaborating with directors, colleagues, and clients, in order to
achieve successful results.
A passion for exploration and willingness to learn more.
WHAT HE'S MADE
This is some text inside of a div block.